Digital Force, Inc. is applying for official sanction as a designated Regional Center. The United States Congress created a new employment-based immigration policy to permit alien entrepreneurs to invest in new commercial job-creating enterprises in exchange for an expedited lawful permanent resident immigration status.

Under section 203(b)(5) of the Immigration and Nationality Act (INA), 8 U.S.C. § 1153(b)(5), 10,000 immigrant visas per year are available to qualified individuals seeking permanent resident status on the basis of their engagement in a new commercial enterprise.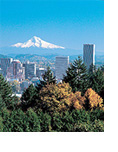 A Regional Center is an Employment Based (EB) program titled "EB5", supporting private enterprises or corp-orations, or a regional governmental agency with a targeted investment program within a defined geographic region.
Government Endorsed Financing:

EB5 Regional Centers receive certification from the USCIS*, (United States Citizen Immigration Services) with the intention of creating successful business endeavors that create jobs. Digital Force Inc., will achieve this by incubating media and technology related businesses. Financing is procured by several means including private and commercial debt, distribution advance financing, investment banking capital and/or principal foreign nationals investing by means of the EB-5 program.


Digital Force, Inc. (Film Oregon Regional Center) will expressly target investments in the New Economy of digital media production, marketing and distribution business and the digital software and technology sector within North West Oregon.


The USCIS EB5 program has already generated over 1 billion dollars in to the US economy, financed profitable businesses and the EB5 program has created over 40,000 jobs.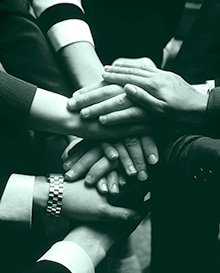 Below are some useful links to
help you explore the beautiful
west-coast state of Oregon: