Cabra Investigations Logo
This client asked me to work on developing his concepts for four different television shows. The first of those was Cabra Investigations, another detective show full of sex, guns and danger. Following his request to use a GOAT (Greatest Of All Time)...this is the logo I developed for the series.
---
I started with a concept that was pretty close to the final.
---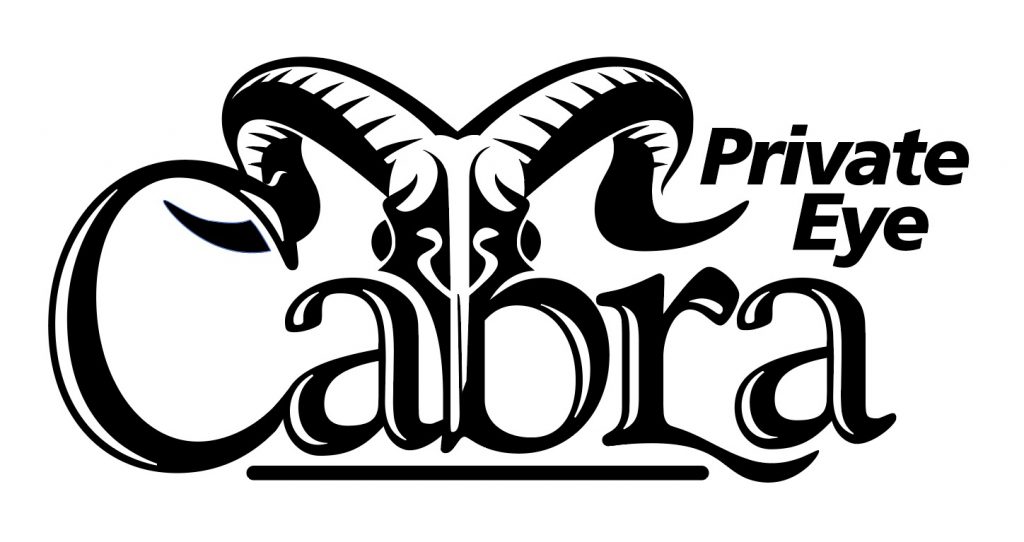 ---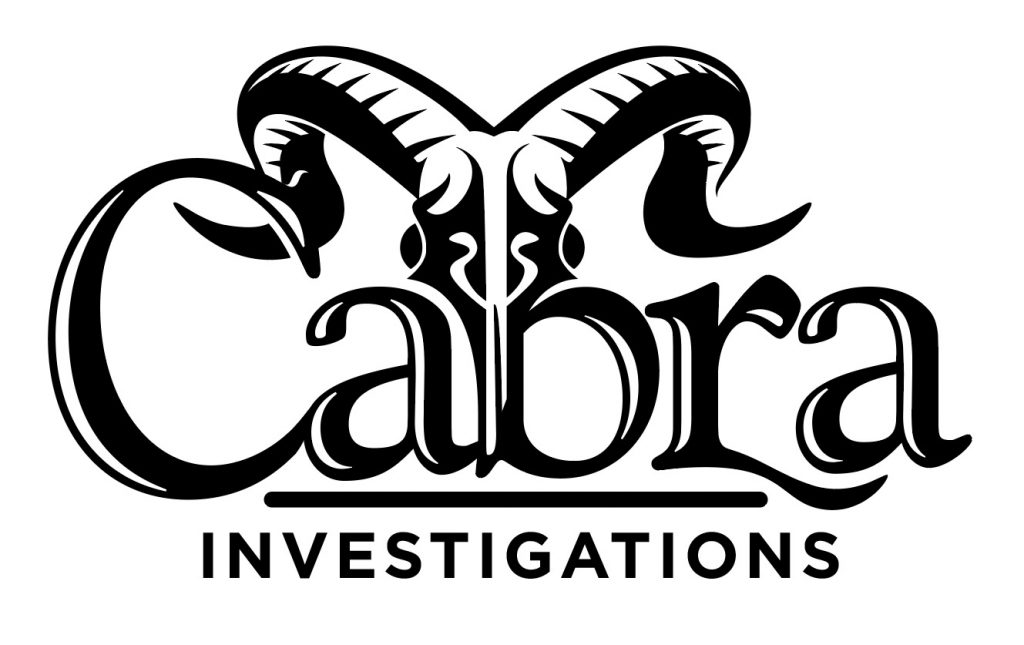 ---
And I tried a variety of cool styles on it…
---
---
---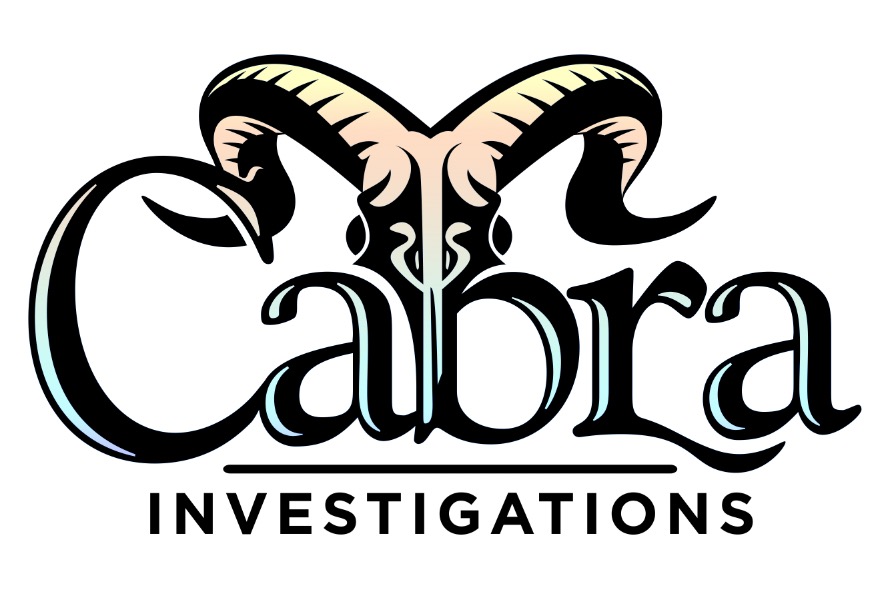 ---
---
---
---
Then the client asked that I move the goat skull higher relative to the words.
---
---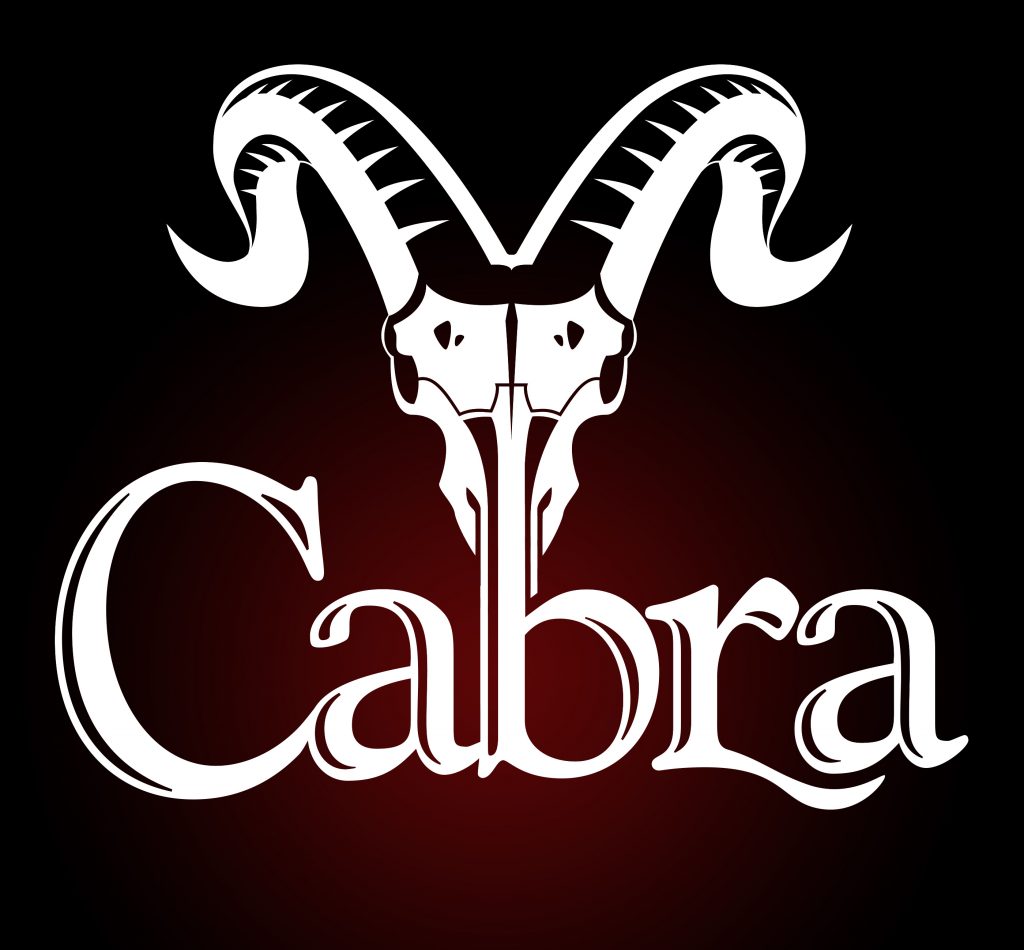 ---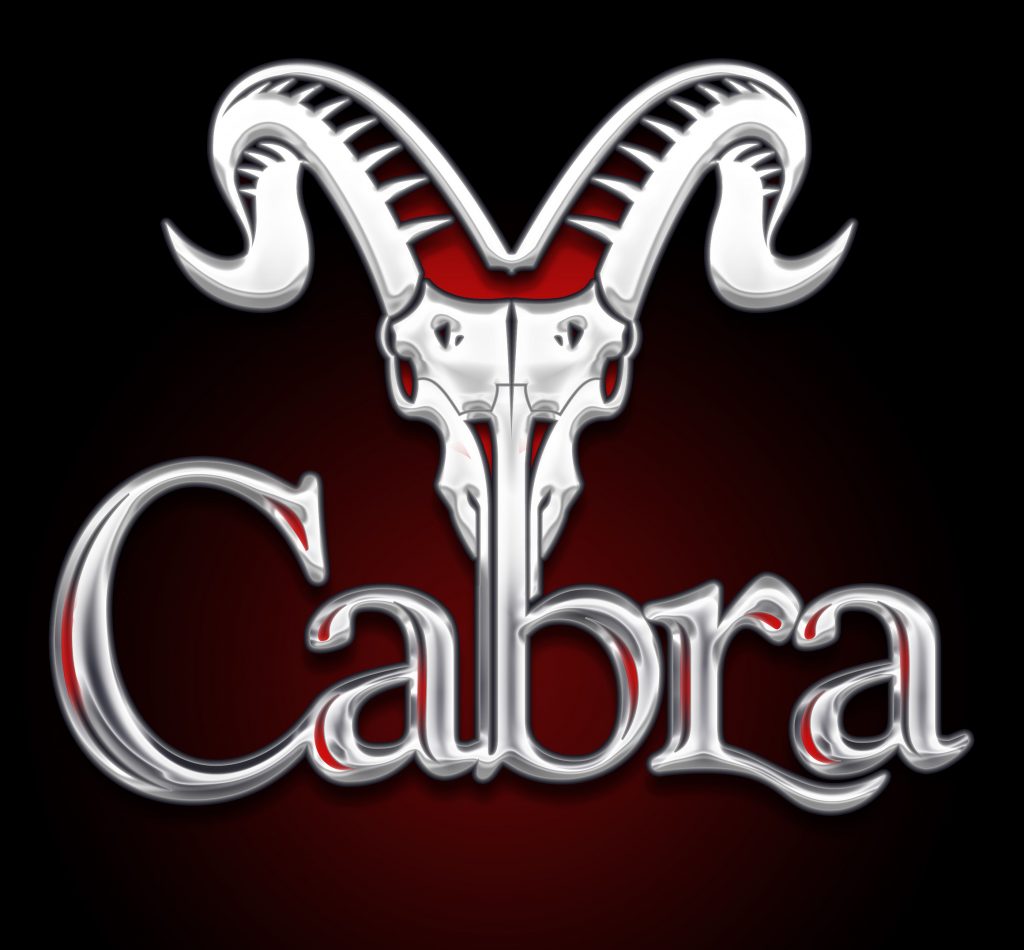 ---
---
---
---
And this is the version we liked the best.
---
---
The client also liked how the logo mimics the shape of his jet and wanted to see that superimposed.
---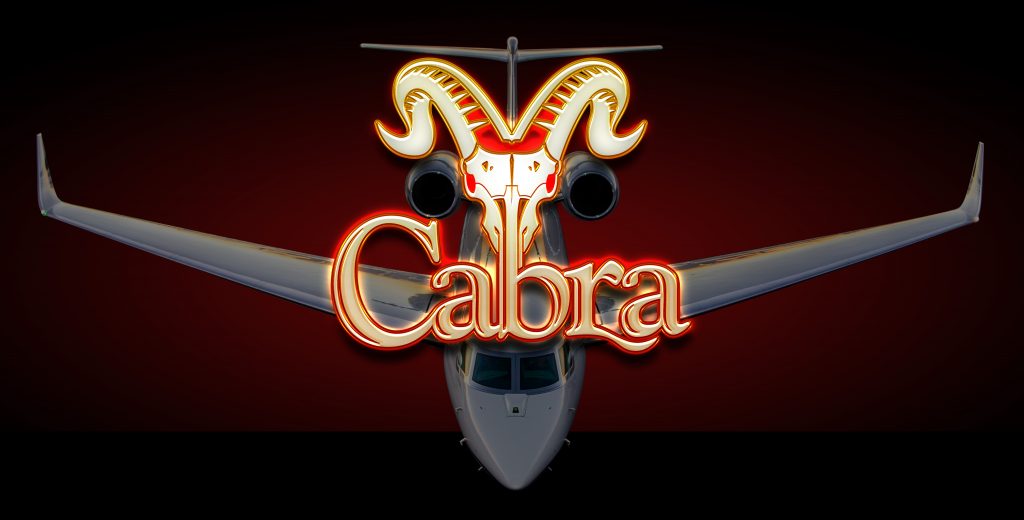 ---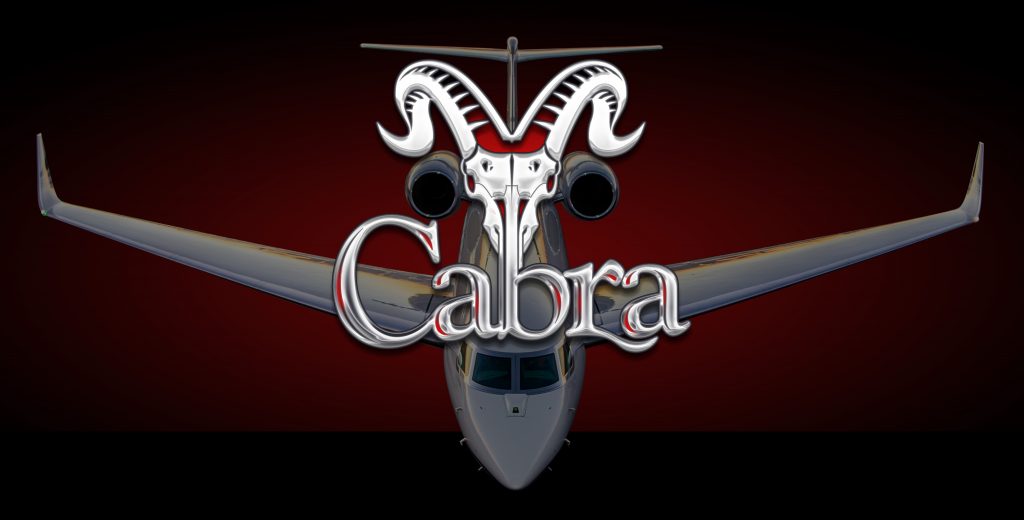 ---