Shame Free Zone Logo
This client specializes in sexual and relationship therapy, and was looking for a logo with a feeling of freedom and revelation. I actually rendered a 3D woman and then converted the render to line art.
---
First the render using a Poser model.
---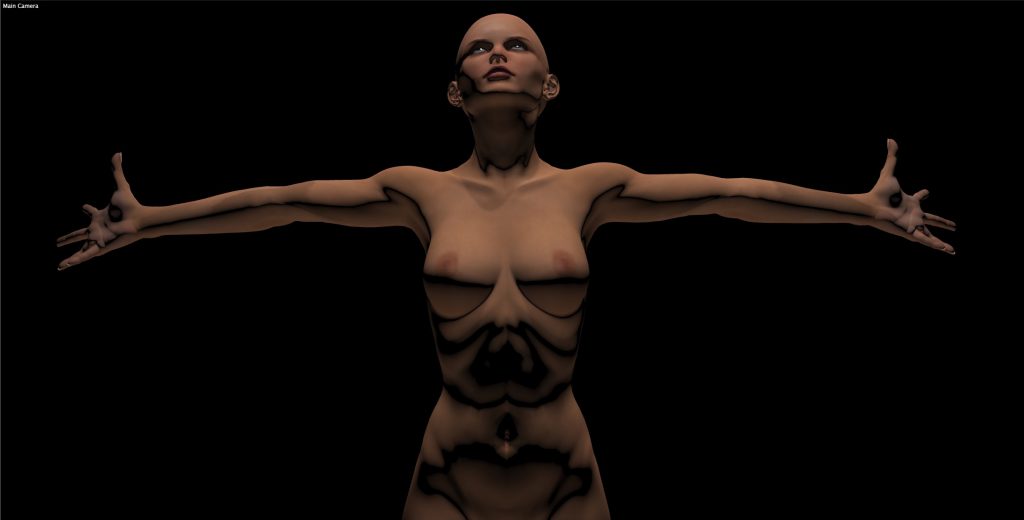 ---
Then the line art Conversion…
---
---
With special detail given to the facial expression.
---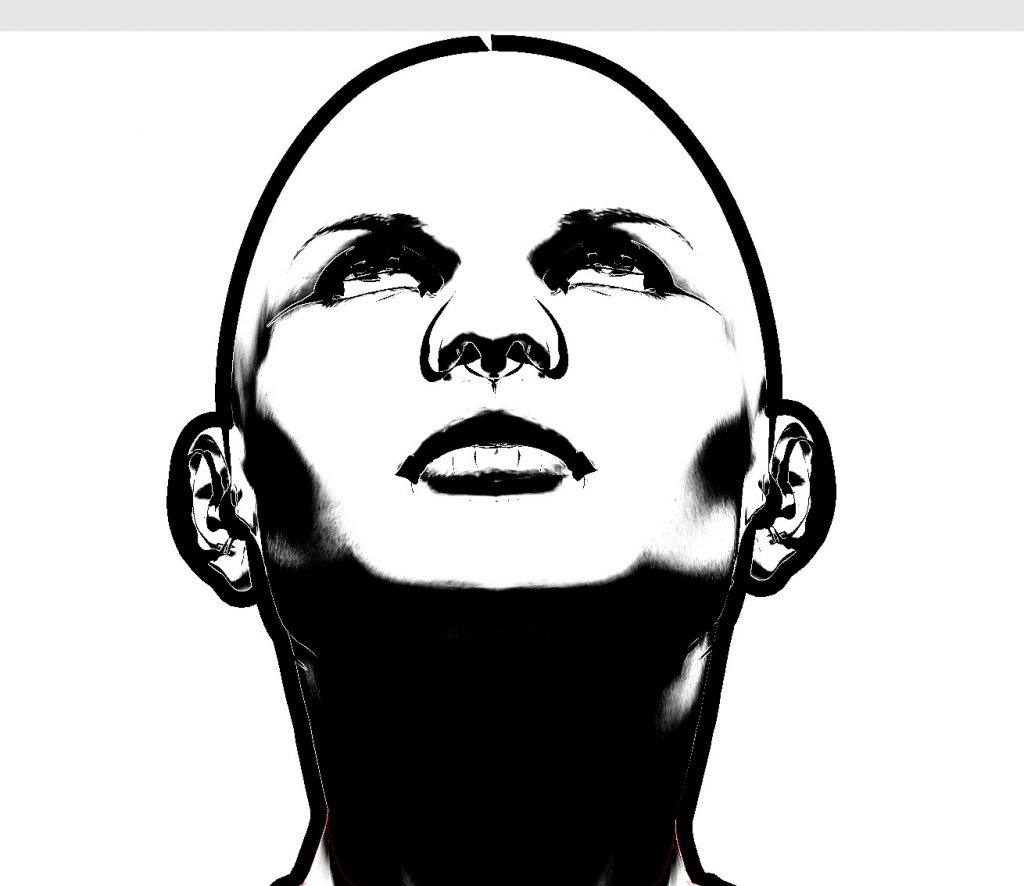 ---
Some hair variations…
---
---
---
---
And ultimately the final logo.
---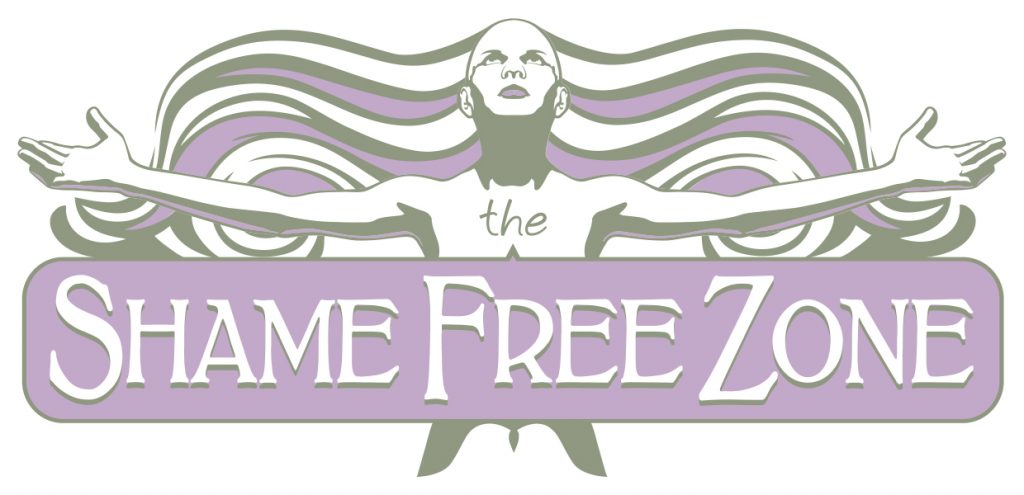 ---