Unify Earth Logo
As Creative Director of Unify Earth, I created this startup blockchain company's brand identity and nearly all corporate materials and presentations. Here is the process that led to the logo.
---
The first idea was more of a petal design, trying to create a logo that would family with Unify.org, a potential partner. We called ourselves Unify Earth Network at that time.
---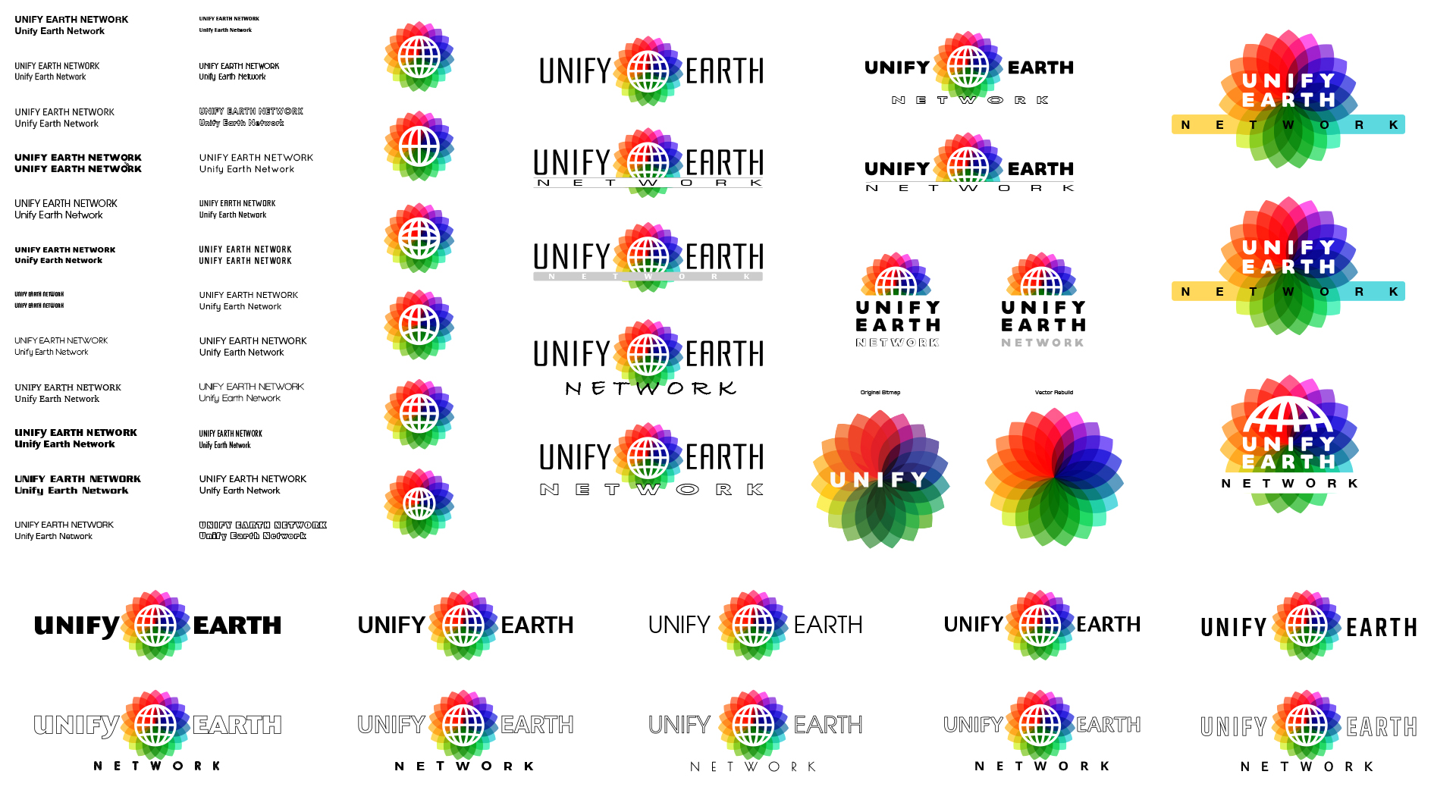 ---
From those ideas, this one was chosen, and I developed the variations, with a square version for use in social network profile slots.
---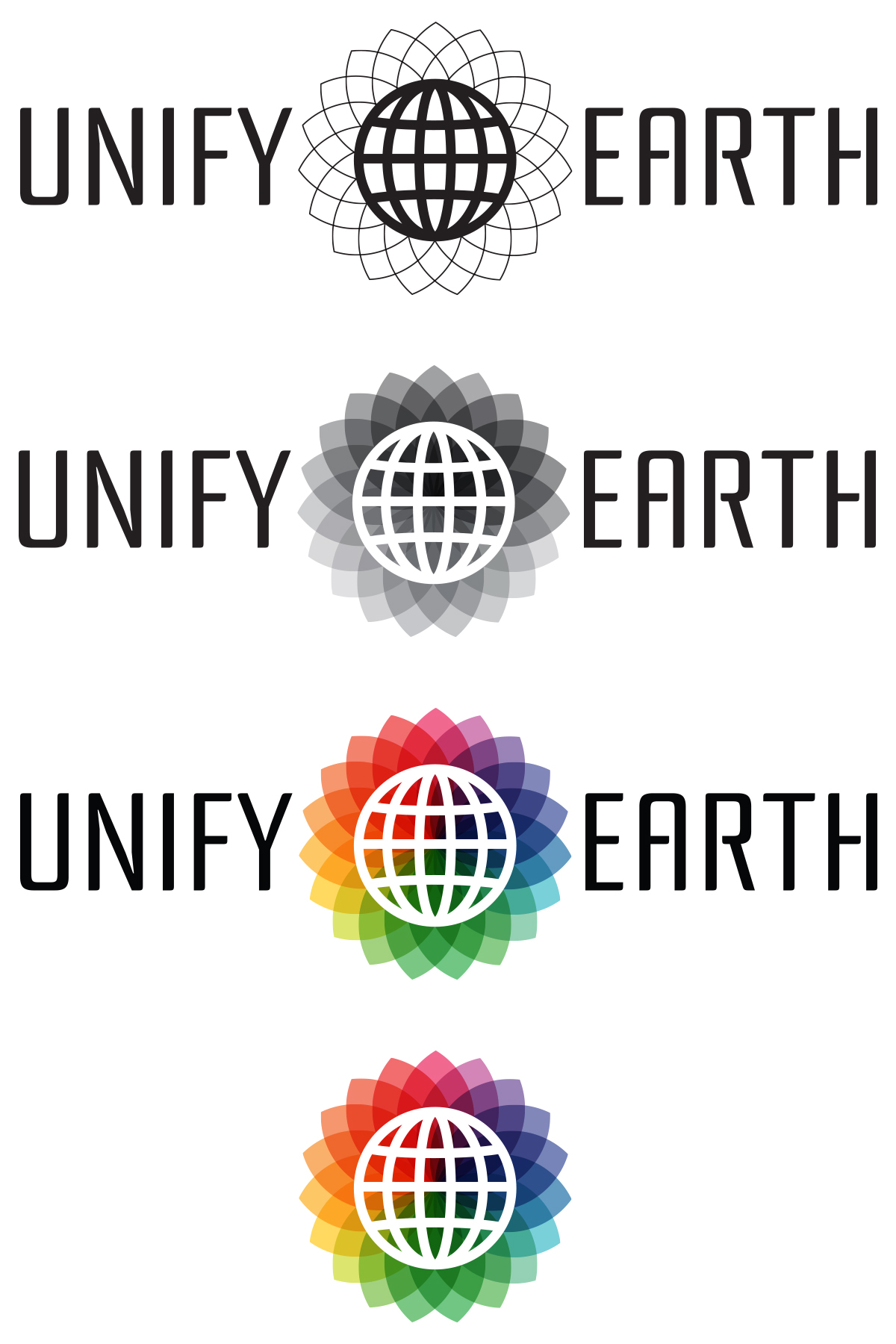 ---
Then, we decided not to family with the other brand, and I was asked to change the logo enough to be different. I tried reducing the number of petals first.
--- ---
---
---
But that wasn't enough of a change yet, so I tried other ideas.
---
---
This last idea with the ring of blocks suddenly struck me as the most representative of our mission: a blockchain for the protection of the earth. So we went with it.
---

---
---
There are many more components to this project.
---