The Living Organization Logo
After meeting this expert corporate consultant, I was afforded the opportunity to design two logos for him. My goal was to have them match or family well. This logo is for the program and method he uses to positively transform corporate culture and performance.
---
As always, I started with some varied concepts…
---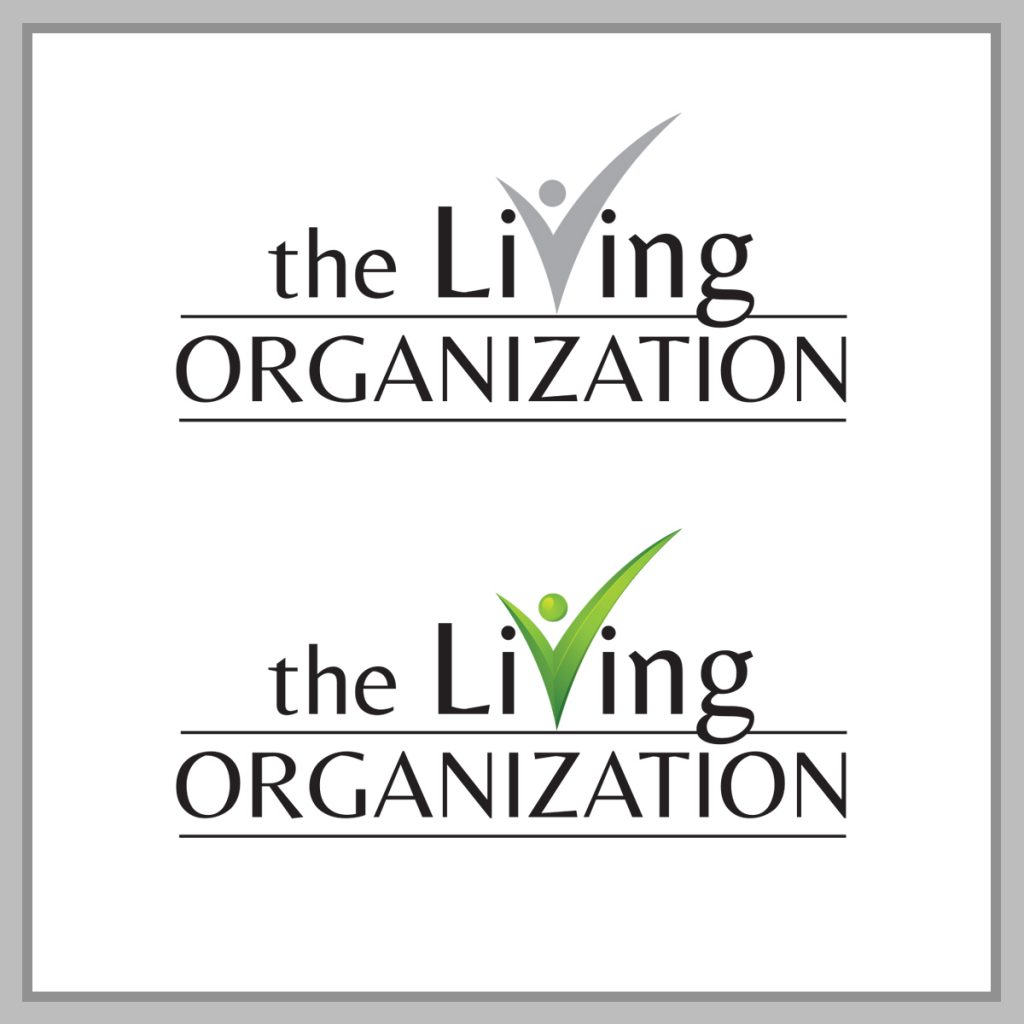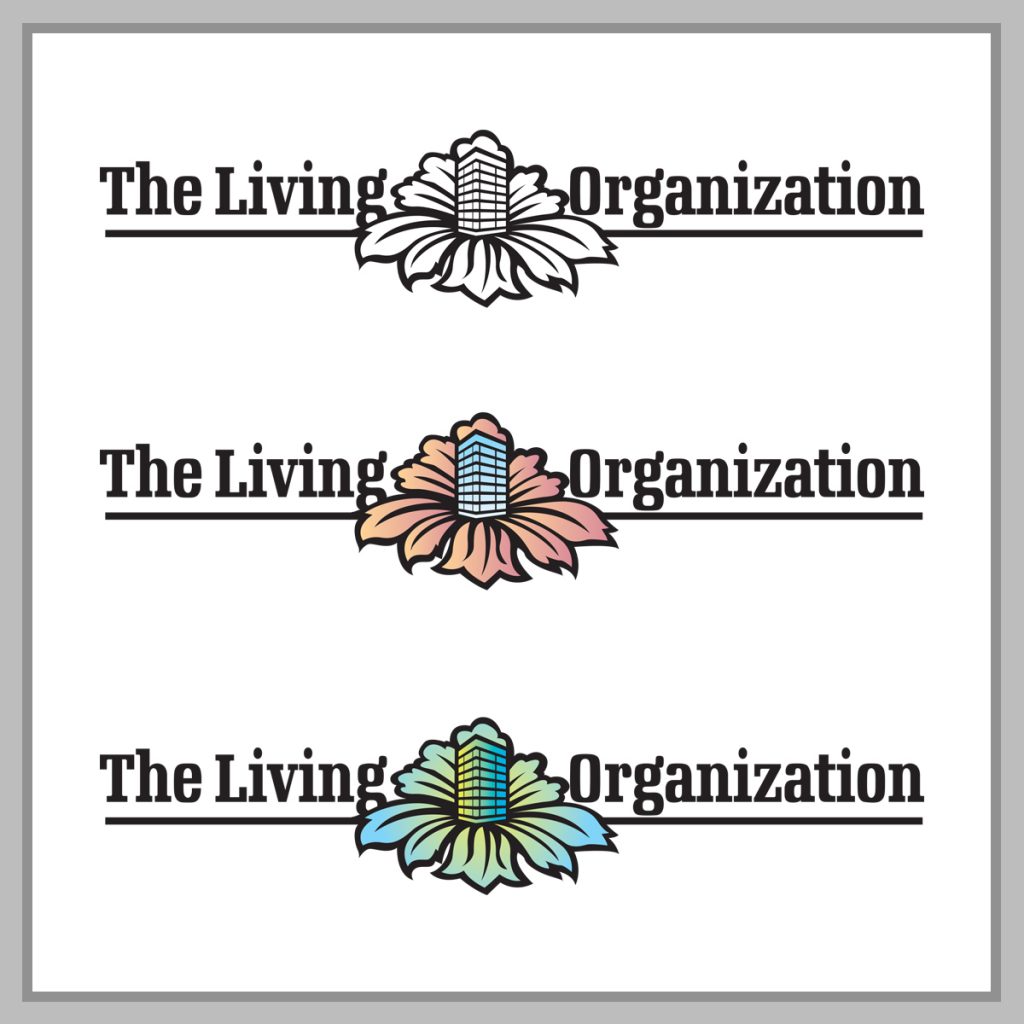 ---
The stacked office building was the winner from the above, and I was requested to show more energy flowing through the building. Working old-school, I drafted my grid…
---

---
and in keeping with their company logo I concurrently designed, tried some color schemes…
---
---
Ultimately, here is the final logo guidelines in 1, 2 and 3-color variations.
---
---