Kenji Kumara Web Site
This client is a transformational personality, who calls his craft Quantum Lightweaving. These are web site concepts I presented and he liked.
---
My first draft looked like this.
---
---
Then to add more requested 'energy'… I worked on this signature graphic.
---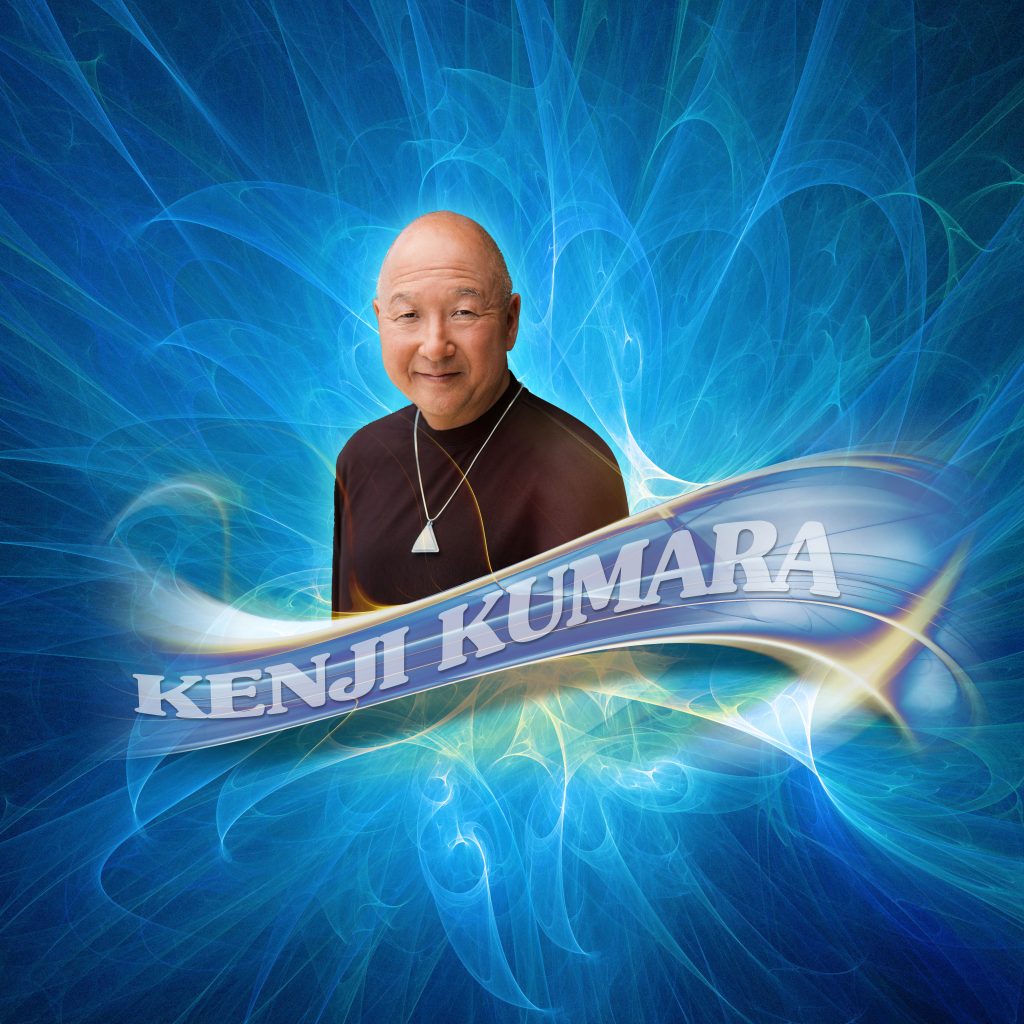 ---
And worked his logo into it.
---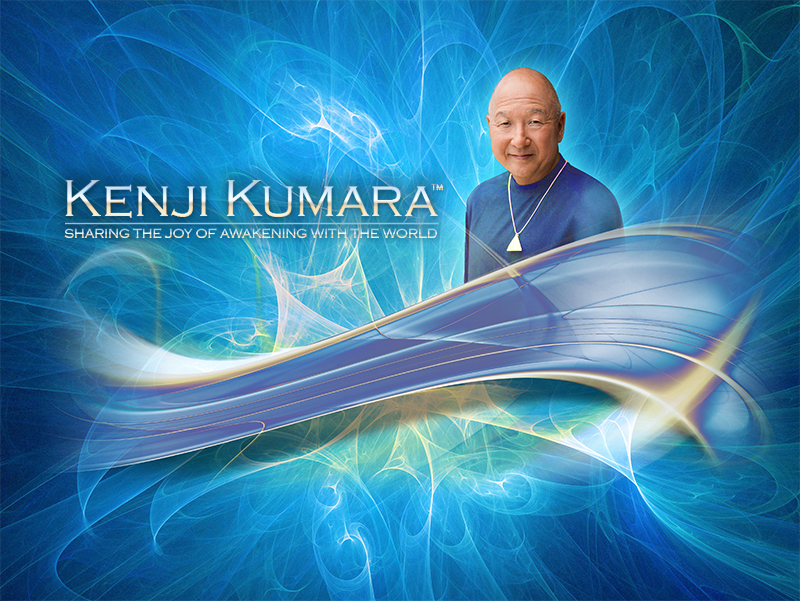 ---
And then created the general web theme, video screen.
---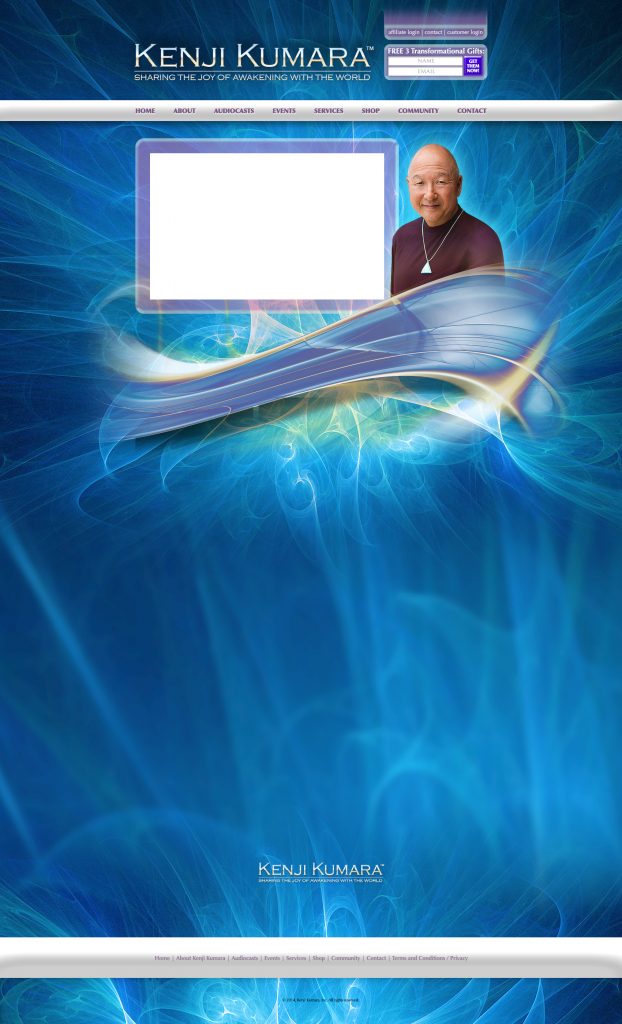 ---
And flushed out how the components would stack.
---
---