New Agreements for Life Affiliate Banners
Affiliate banners may look simple, but making them legible and compelling while staying within very small pixel-size requirements, can sometime be a challenge. Often I will rewrite or edit the copy myself to get the words to fit in an eye-pleasing manner...as I did here for the release of don Miguel' latest book.
---
The client wanted them to be very plain…
---
---

---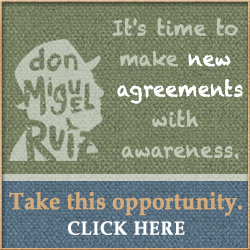 ---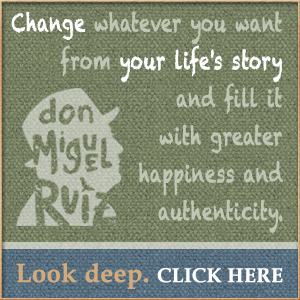 ---
---
I also offered this alternative set, a little more attention getting…
---
---
---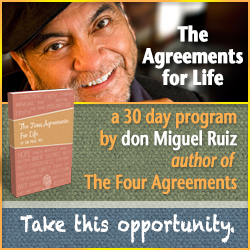 ---
---

---
See the logo design project.
See the web site design project.
See the 2012 event banners.
See the book sales and opt-in pages.
---