Life Empowerment Packages
LEN stands for Life Empowerment Network, an online home for personal development content. Here are some of the packages I created for the network, working with each transformational leader on their artwork design approvals, and sometimes the audio/video product editing as well.
---
Here is an online course for Denise Linn.
---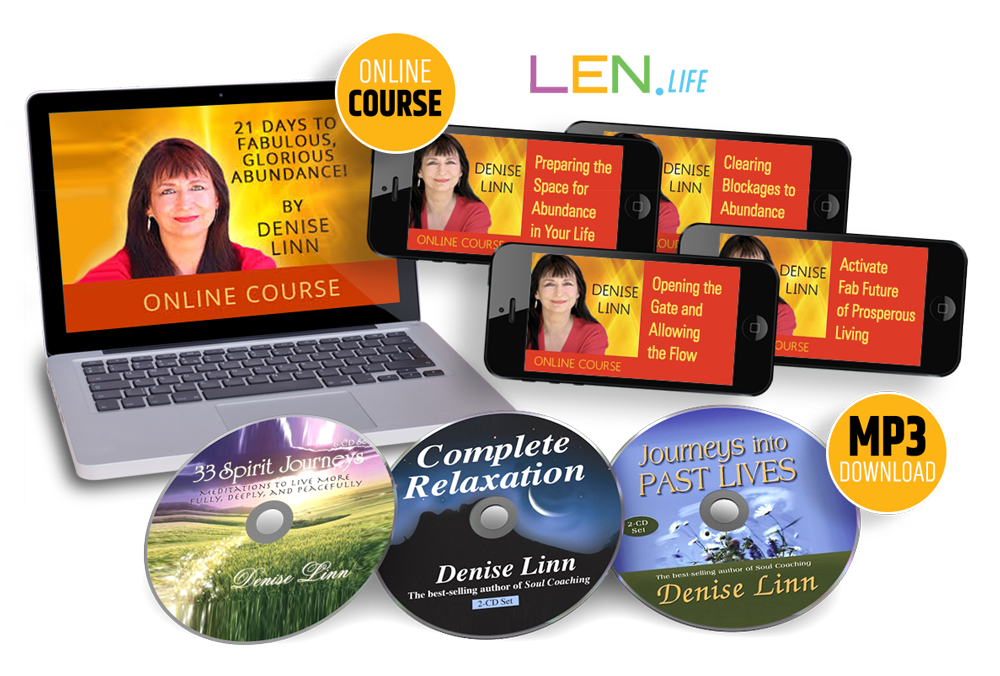 ---
Another for Derek Rydall.
---
---
Another for Dr. Eldon Taylor.
---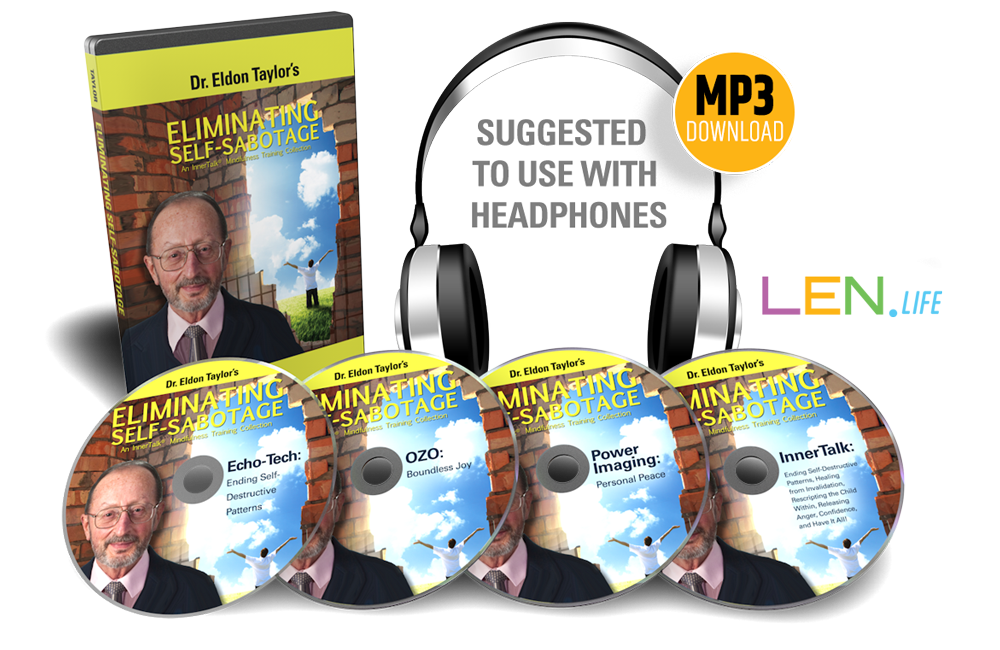 ---
Another for Gary Douglas.
---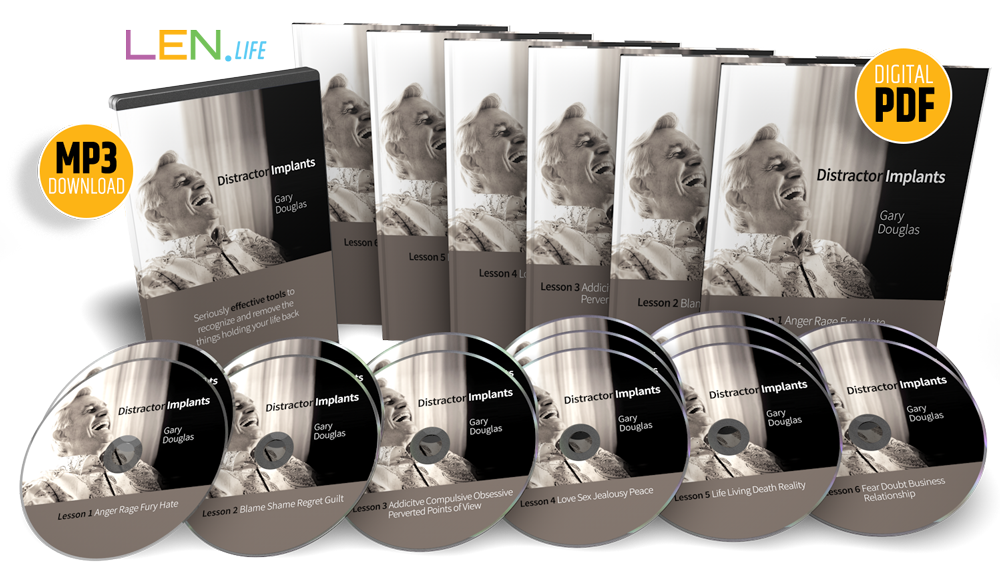 ---
One for Lisa Garr.
---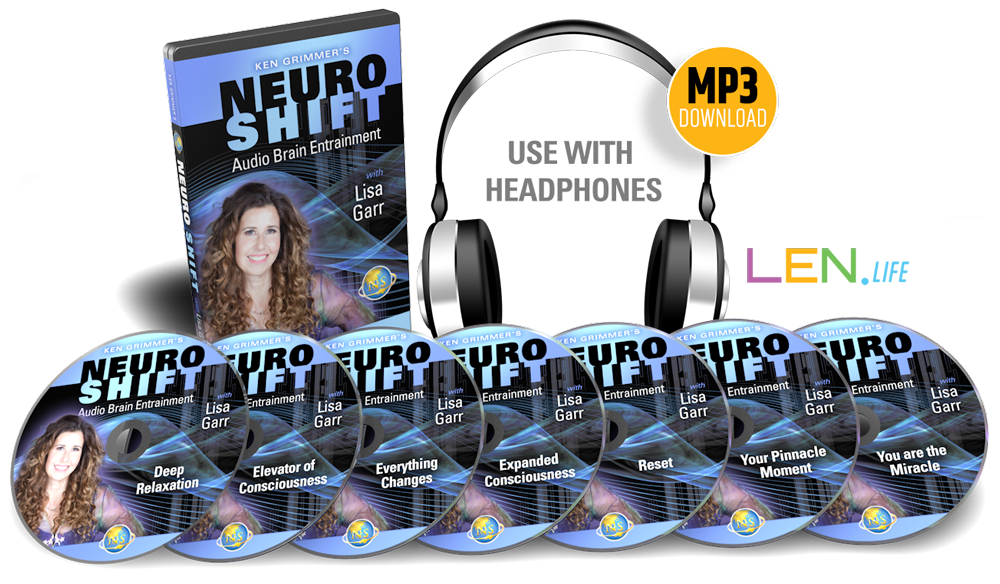 ---
One for Robin and Michael Mastro.
---
---
And this one for Hans Christian King.
---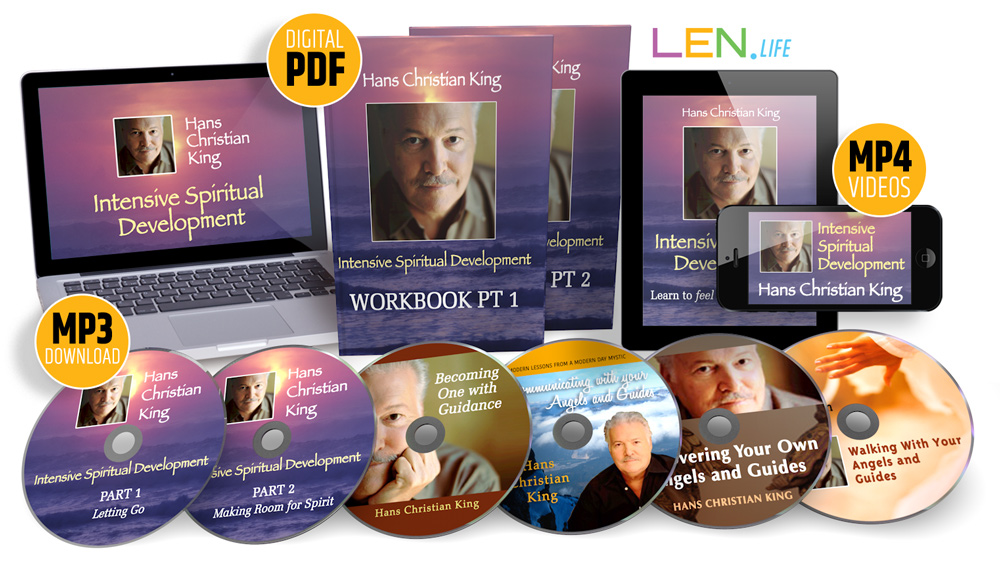 ---