Realms of Possibility Banners
This activation event for Kenji Kumara was held in the Arizona desert. So I used a Southwestern adobe and cactus theme for authenticity.
---
The client liked my first idea…
---
---
but they wanted to see some different fonts…
---
---
---
---

---
This is the font they chose, and the other banners I created for this event.
---
---

---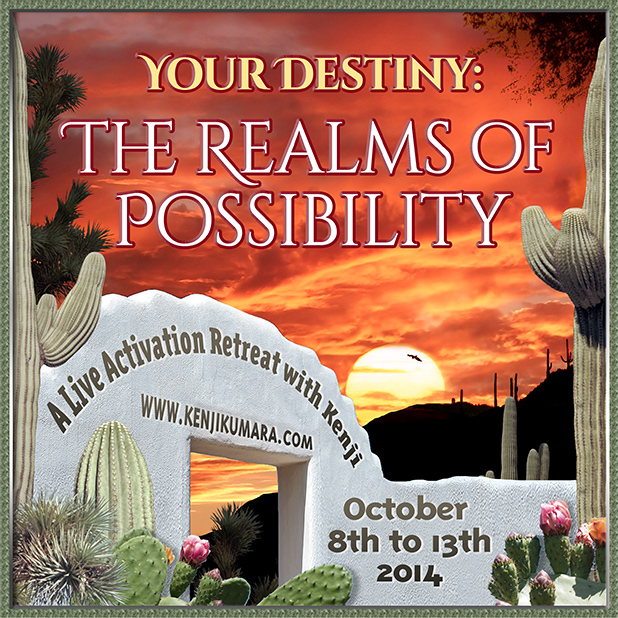 ---
---