Mid Columbia Medical Center
In the early days of web, I was often contracted by Multimedia Resources to design low resolution, low bandwidth web sites. This one was for Mid-Columbia Medical Center in The Dalles, Oregon. It was an interesting care facility in that all the rooms were furnished and decorated like comfortable country bedrooms.
---
Going with the Planetree Hospital, and the Plane Tree legend of the Hippocratic Oath…
---
---
---
---
Then I decided to use a 3D terrain generator to render a tree exactly how I wanted it, making the terrain match the brushy desert of the region.
---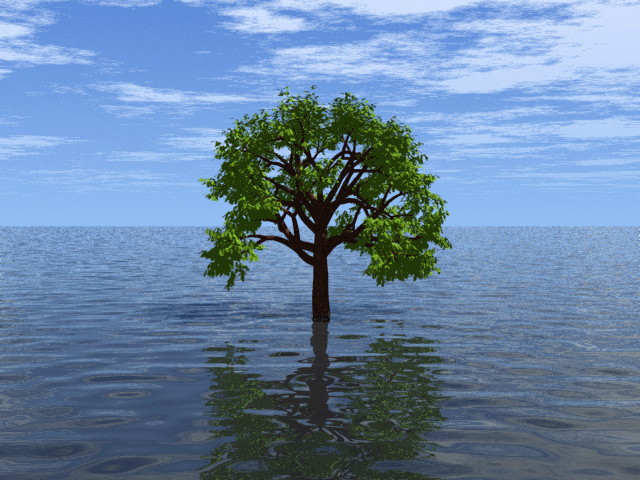 ---
---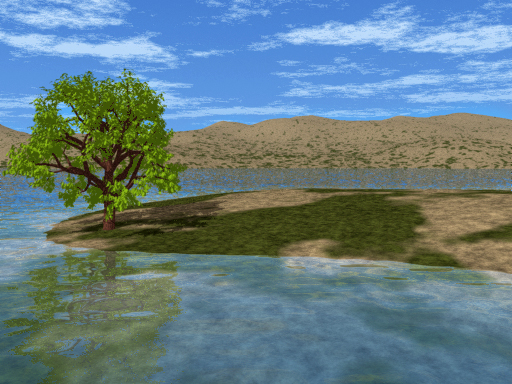 ---
And then with a little retouching, I got to this image.
---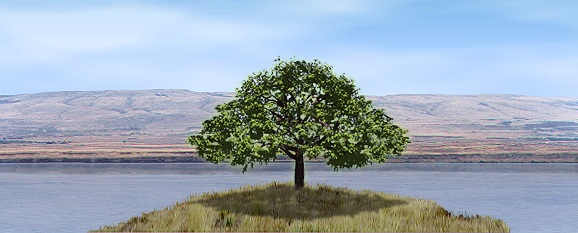 ---
I tried it in a banner…
---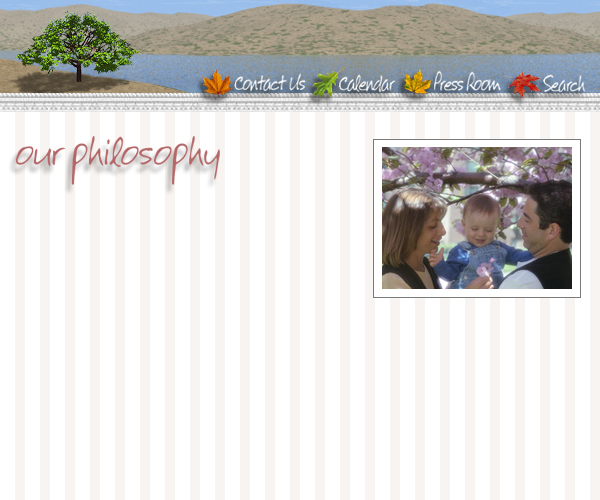 ---
but preferred it larger and centered.
---
---
Then the idea of using the roots as sections struck me, and we had the look they liked.
---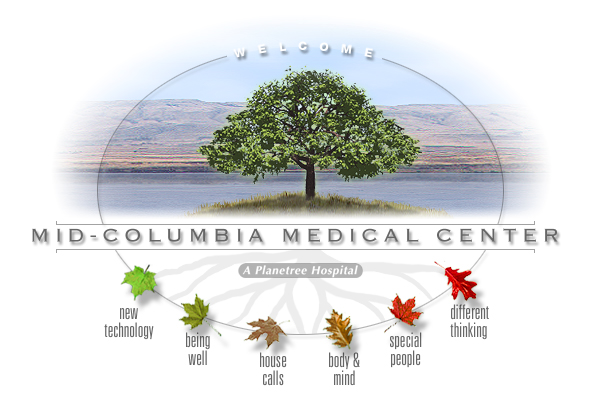 ---
And some subpages.
---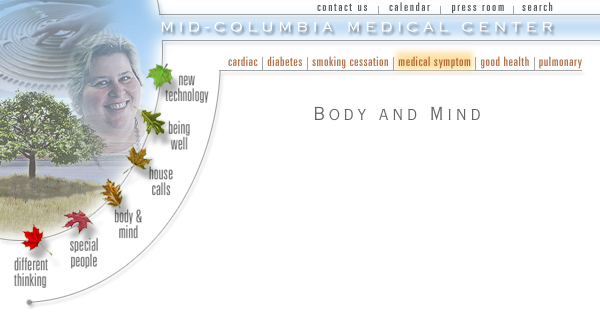 ---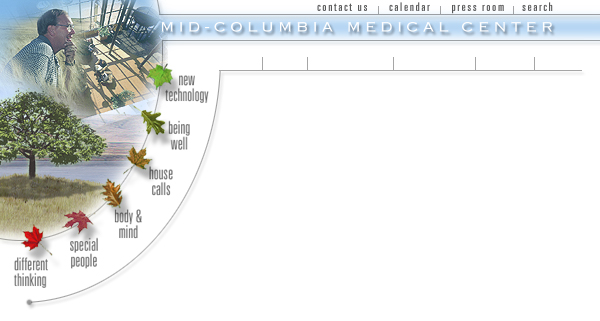 ---
---
---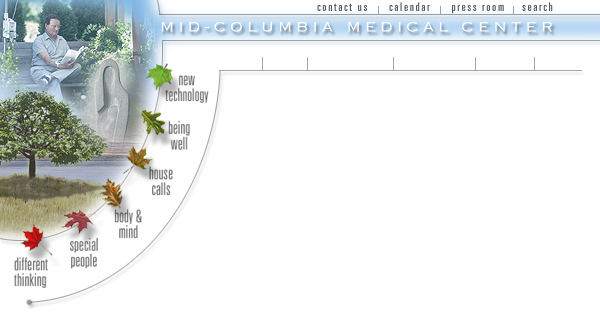 ---
---